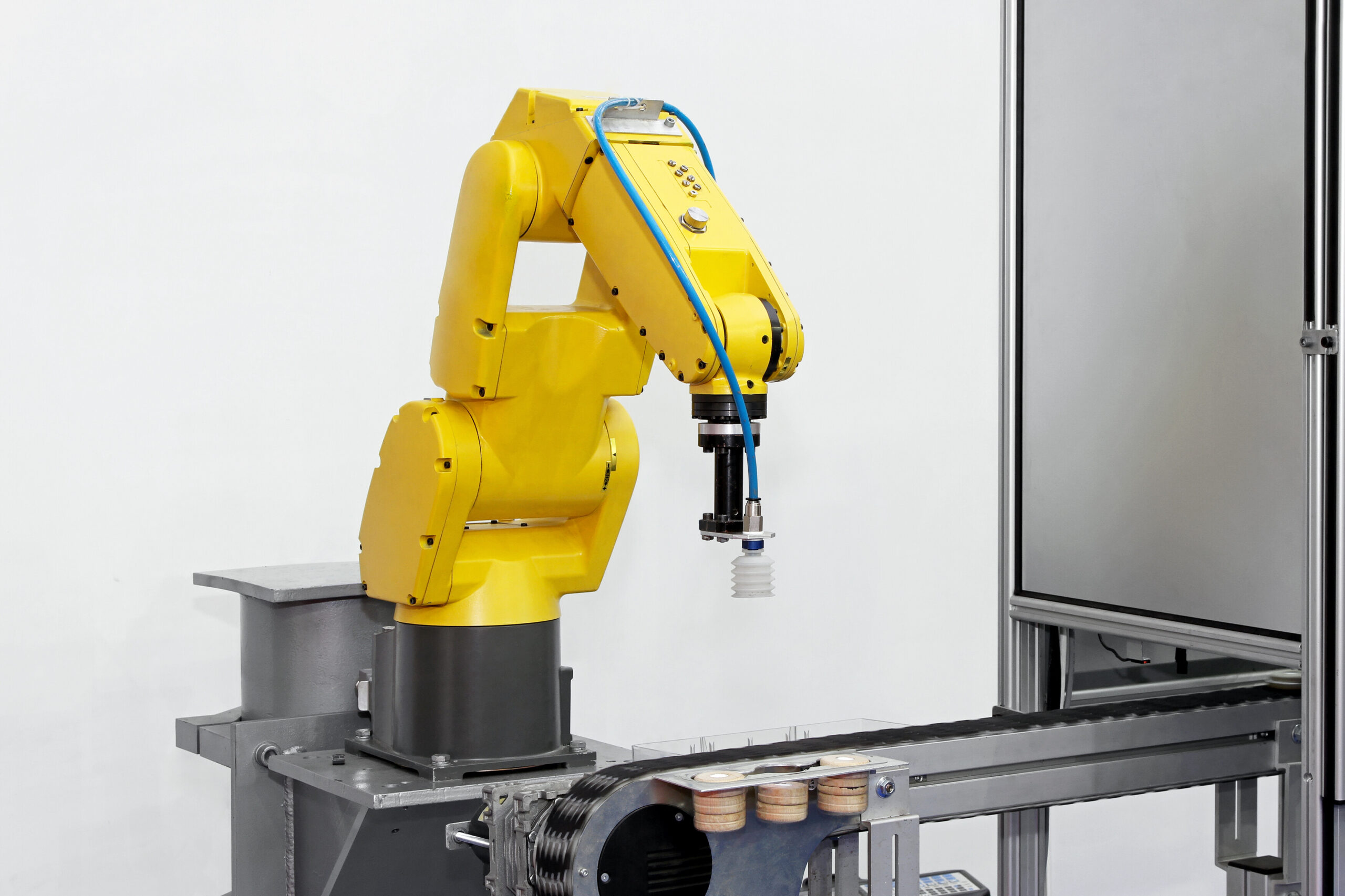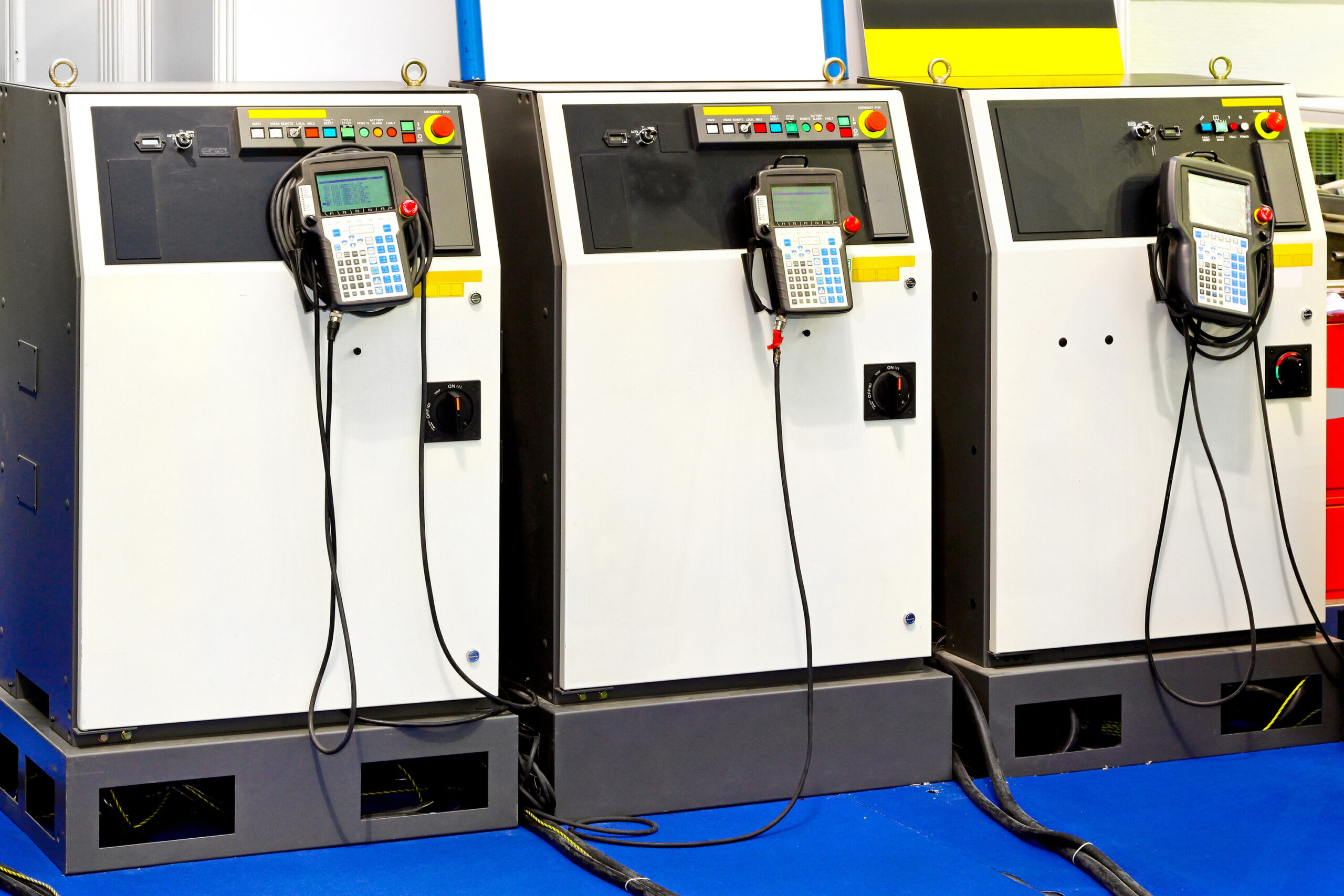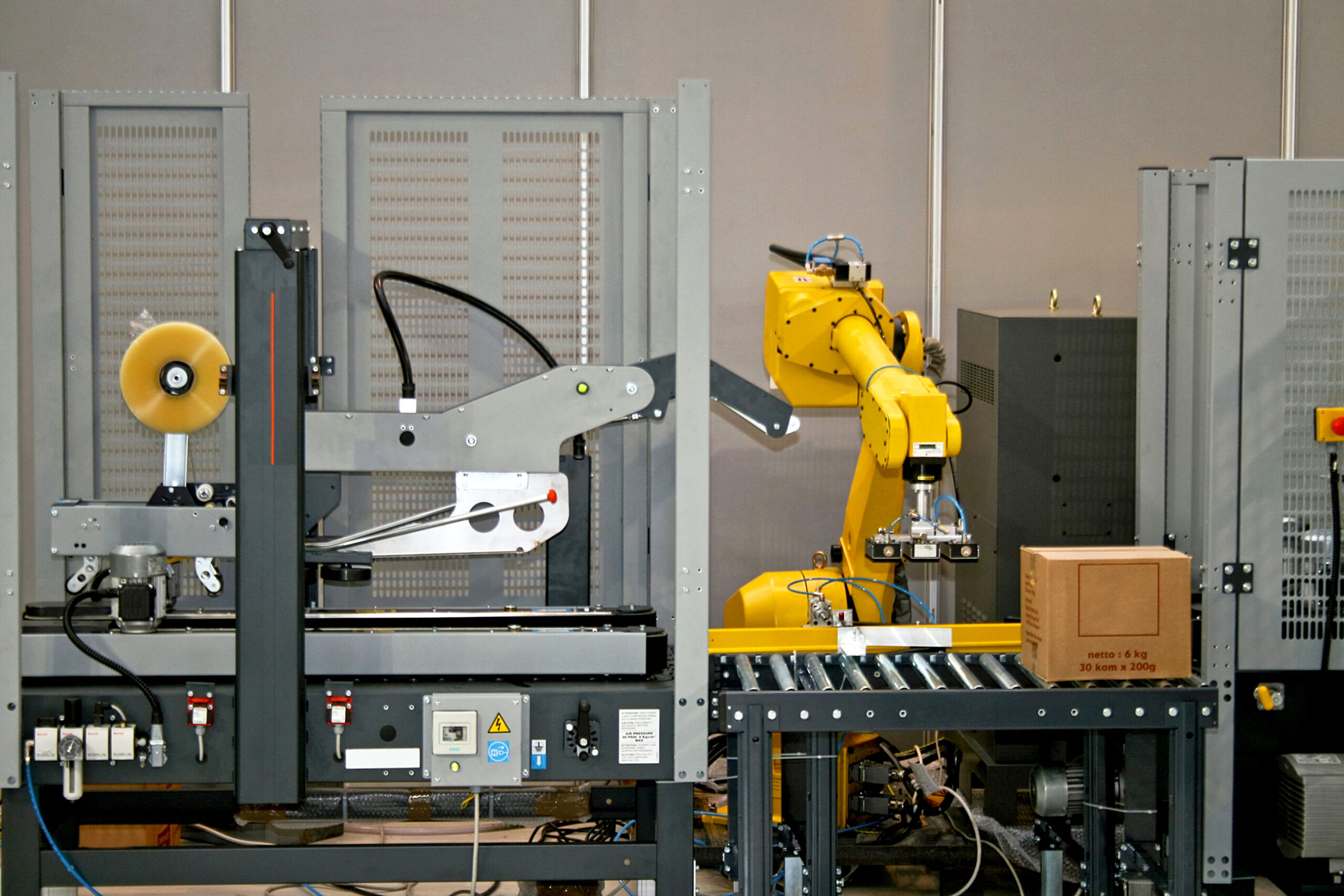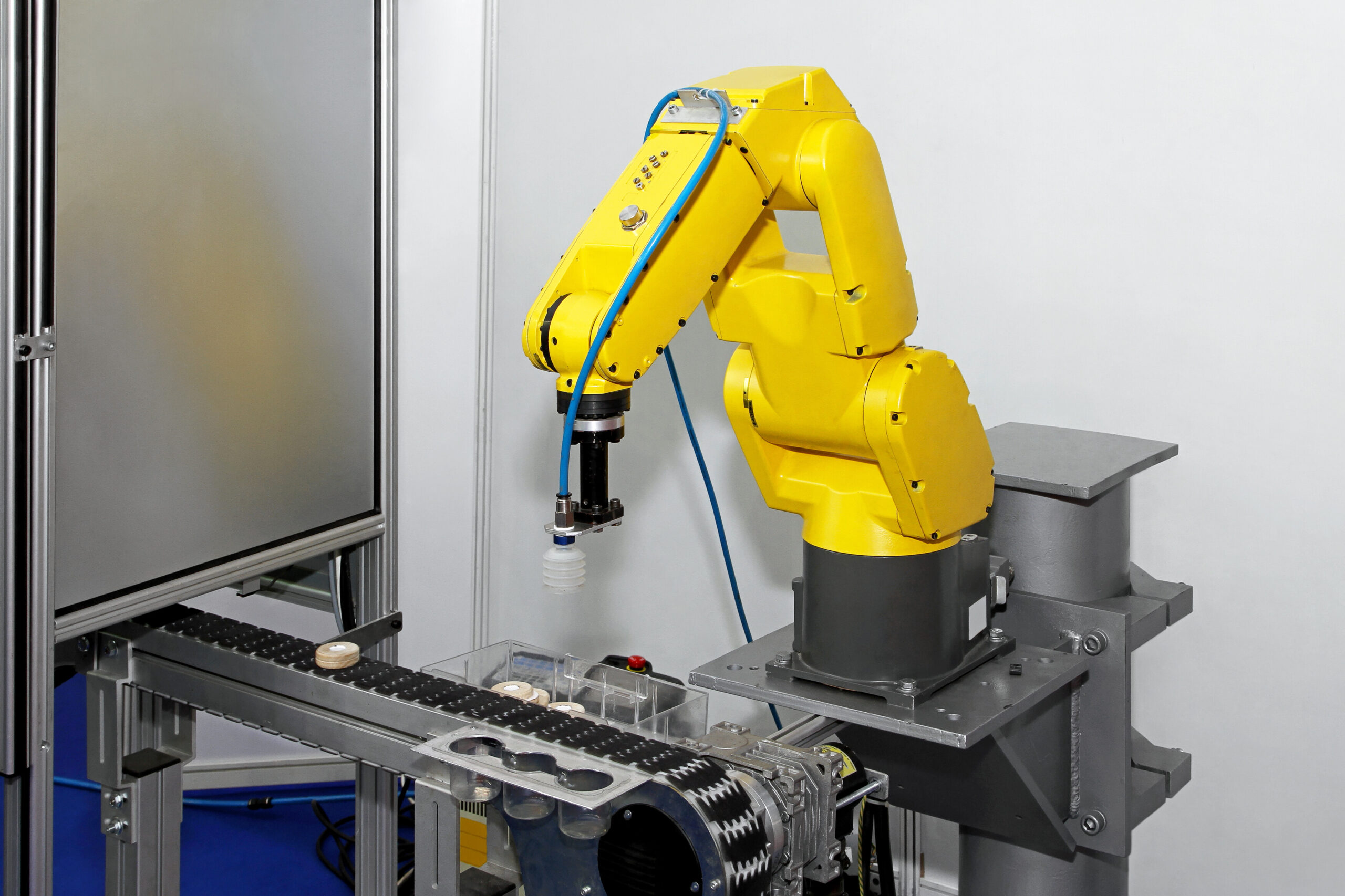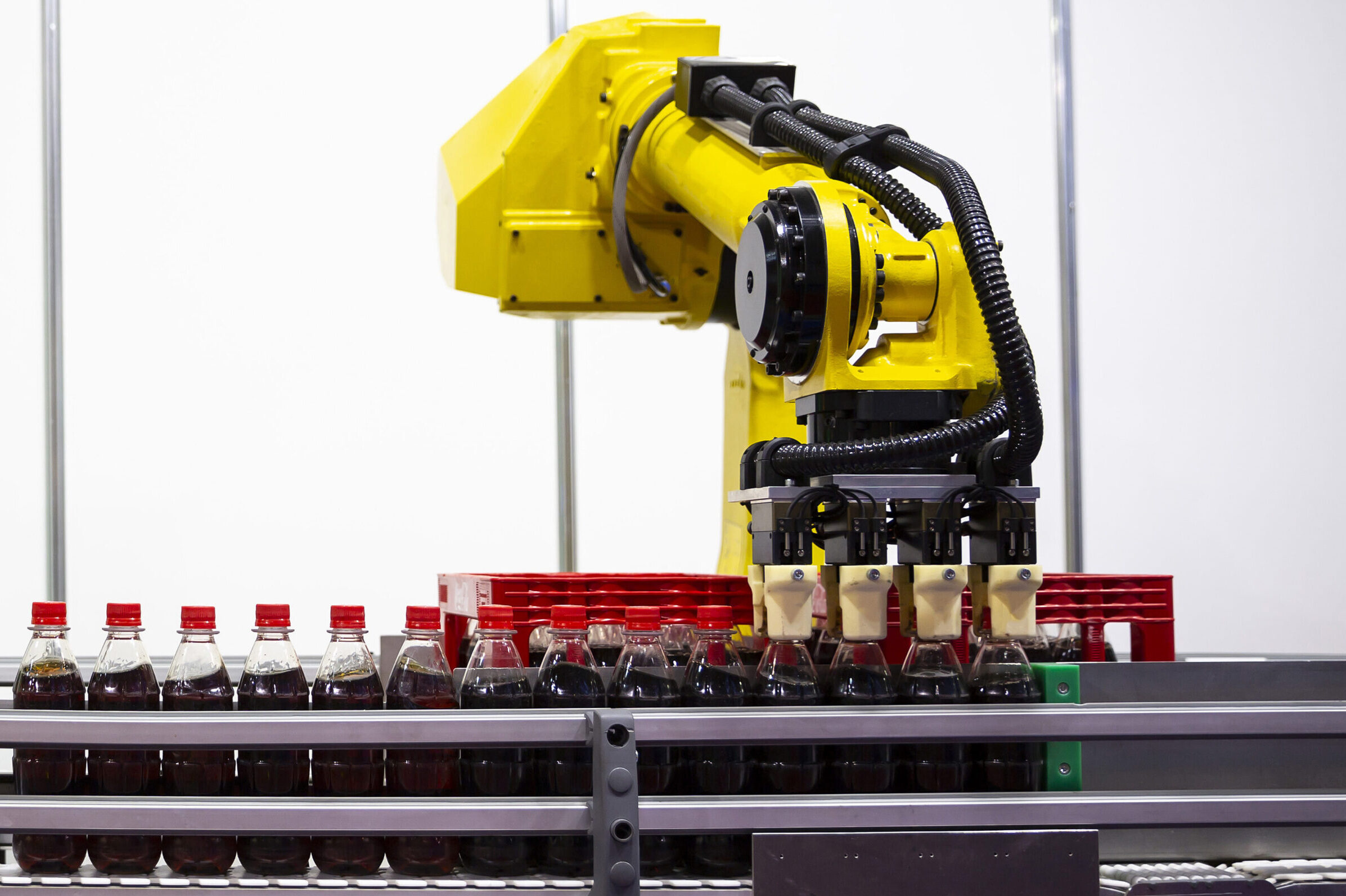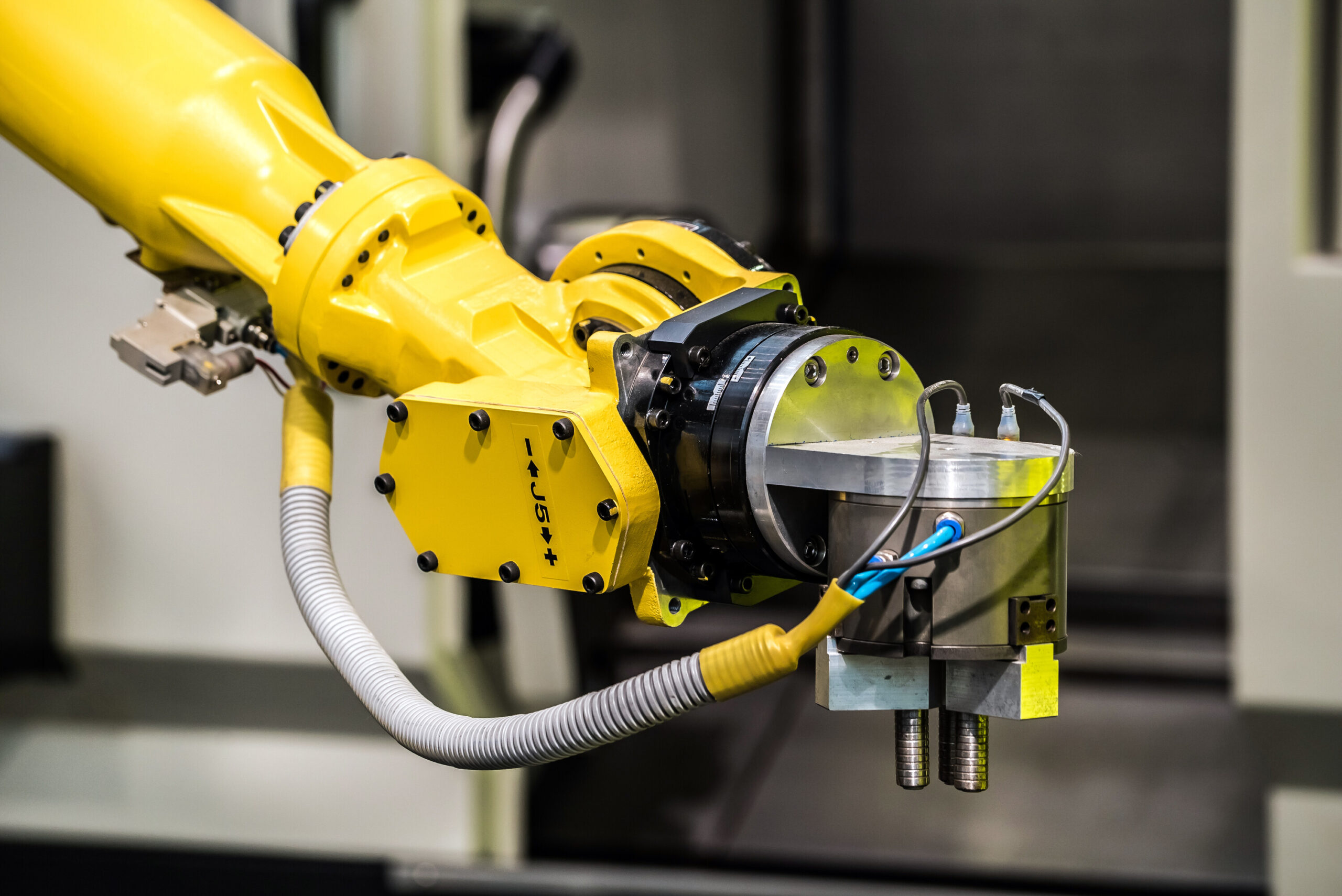 At Robot World Automation, we specialize in integrating material handling robots into your production line. Our team of experienced engineers will work with you to assess your specific needs and design a customized solution that will increase efficiency and reduce costs.
Fanuc material handling robots are highly versatile and can handle a wide range of tasks, including transporting materials, sorting and organizing items, and packaging and palletizing products. They are reliable, efficient, and require minimal maintenance, making them a smart investment for any manufacturing or logistics operation. Many of our automated solutions utilize todays modern high speed vision systems-allowing for precision, accuracy, and speed.
In addition to supplying new industrial robots, we also offer installation, training, and ongoing support to ensure that you get the most out of your investment. Our team will work closely with you to ensure a smooth integration process and provide ongoing support to ensure that your material handling robots are operating at their best.
If you are looking to improve efficiency and reduce costs in your material handling processes, consider partnering with Robot World Automation for your robot integration needs. Contact us today to learn more and schedule a consultation with one of our expert engineers.